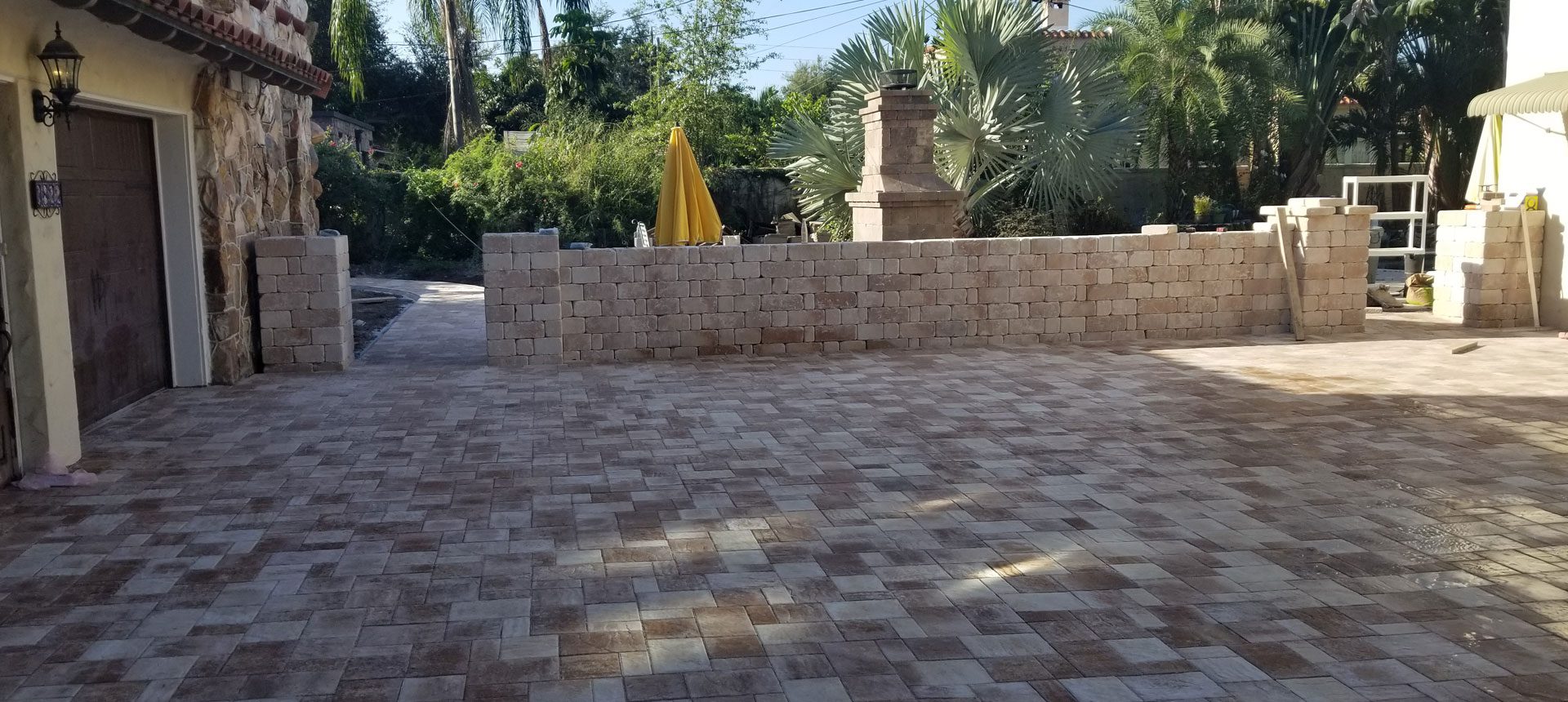 Beautifying Your
Outdoor Spaces
Offering Paver Installation & Maintenance, Pool & Spa Remodeling, Wall Retaining Services & More Since 2009
Beautifying Your
Outdoor Spaces
Offering Paver Installation & Maintenance, Pool & Spa Remodeling, Wall Retaining Services & More Since 2009
Residential & Commercial
Paving Contractor in Pinellas County
If you are looking for a paving contractor to enhance the beauty of your outdoor spaces, then you are at the right place. At JFS Pavers, LLC, we have been doing just that for properties in Pinellas County, Florida, since 2009.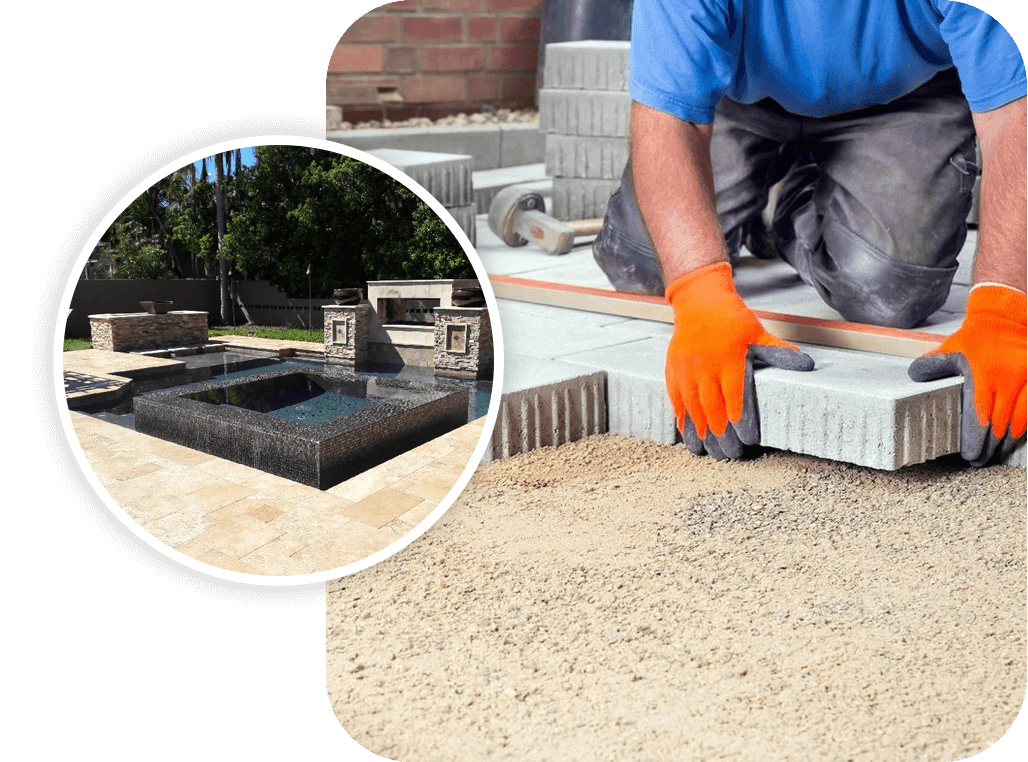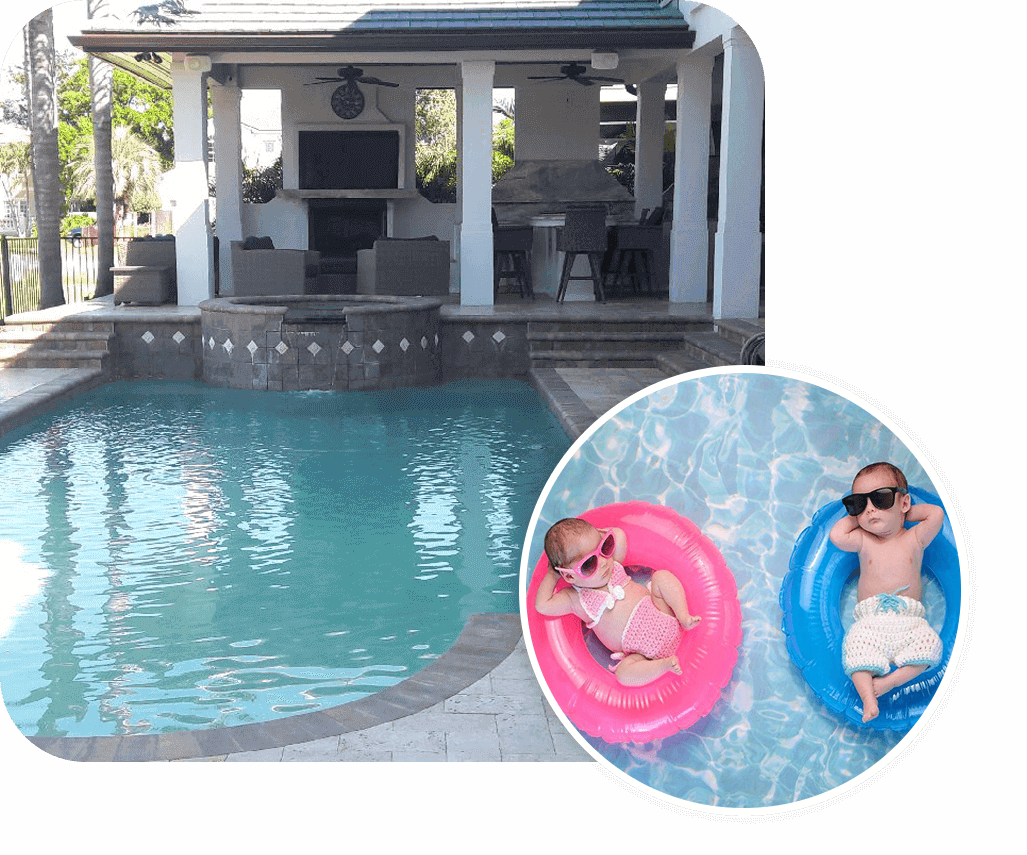 We have vast expertise and experience installing concrete creations, retaining walls, stone, and tile pavers. Whether it is a driveway, walkway, or patio, we can install pavers anywhere!
We also remodel pools and spas to make your outdoor space look spectacular.
We offer our services with complete honesty, integrity, and a commitment to delivering excellence. We take pride in our workmanship to such an extent that we don't take the final payment until you are completely satisfied with our work.