A Brief Introduction About
JFS Paving Contractor
We are committed to excellence in our service and are among the top paver installers in Florida. In fact, we were recognized and awarded the seal of approval from Home Advisor for our impeccable workmanship.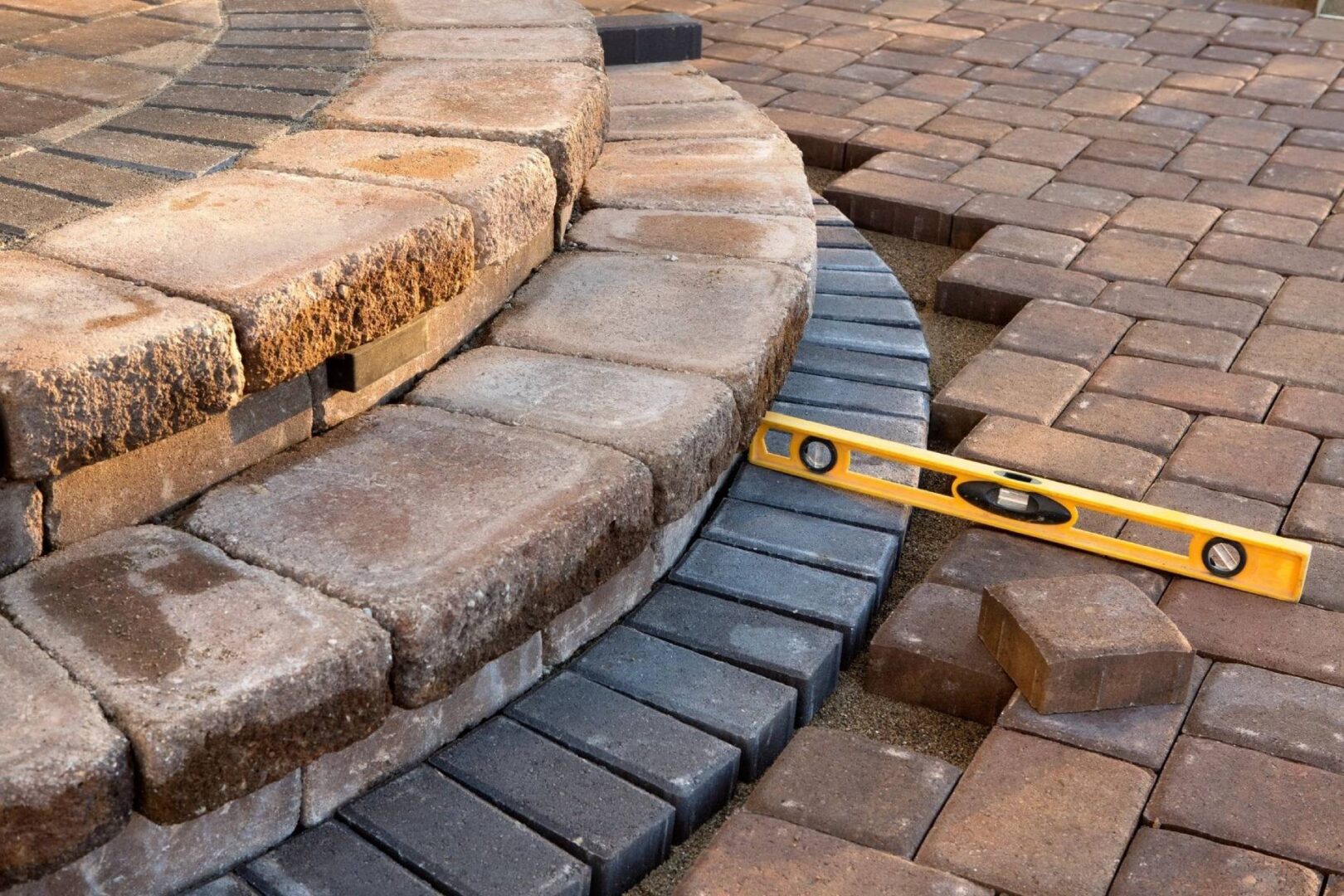 Specializing in the installation of pavers, concrete creations, retaining walls, and more, we have been helping our customers enhance the beauty of their properties since 2009.
We also offer pool and spa remodeling to ensure your outdoor space looks dashing.
We uphold a high standard of service, bound by honesty and integrity. Our vast knowledge and experience enable us to precisely deliver what our customers want.
The best part about us is that we don't collect our final payment until you are thoroughly satisfied with our work.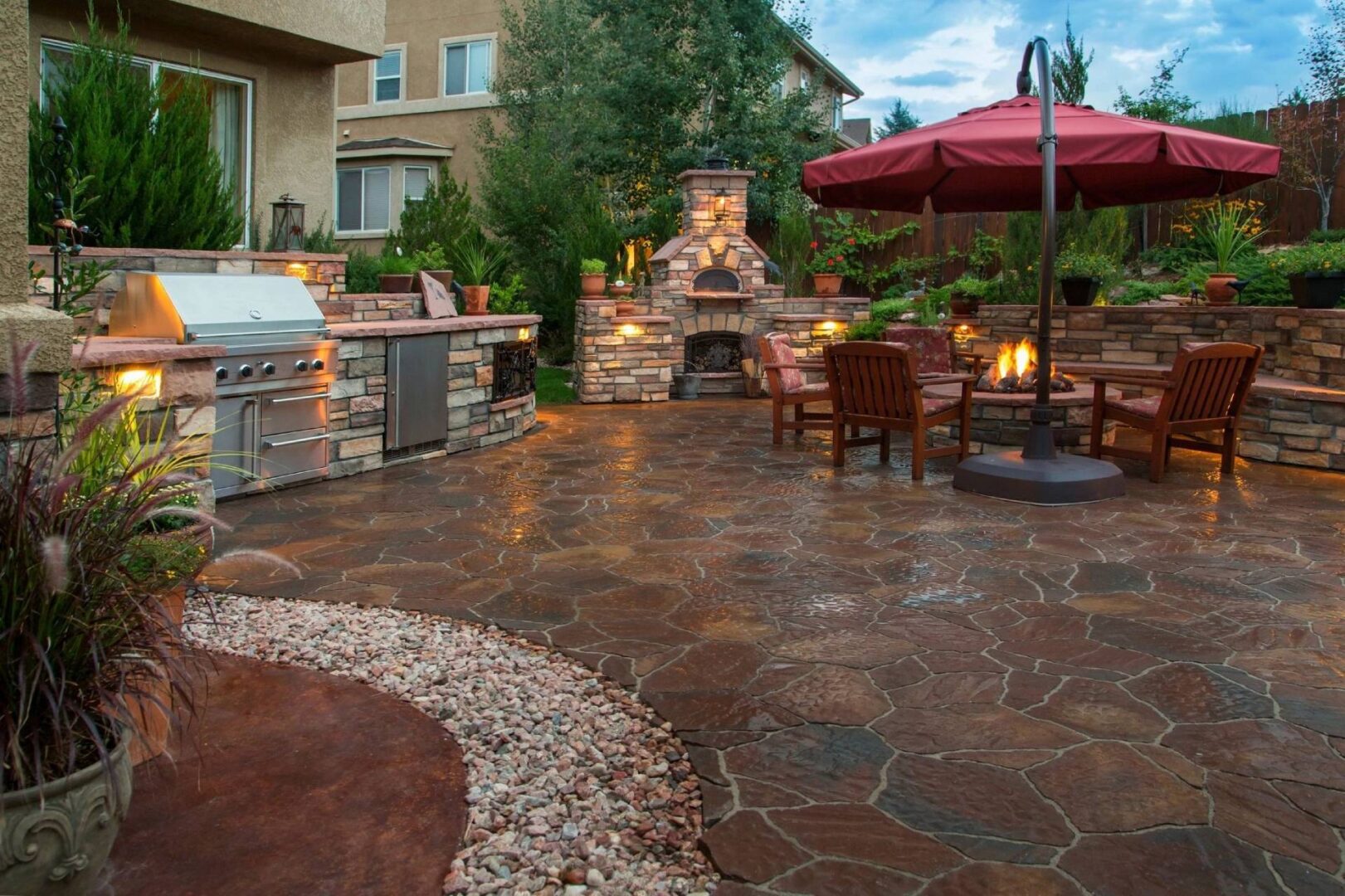 "We couldn't be happier with JFS Pavers. From start to finish Barbara kept us updated every step of the way (which is more than I can say with most other contractors). Jose was fabulous stopping by when needed and in a matter of a week, our circular driveway was completed! And in another week our back patio also. Thank you so much and would highly recommend JFS Pavers!"
-Paulette D.
"Jose and his crew did a great job on our panorma demi cream, beige, and charcoal pavers. We had them installed in our driveway, front porch and sides of the house, plus sanded and sealed. We also got our existing back pavers cleaned, leveled, sanded and sealed. They are like shiny new. The price was competitive and the work was done fast. We had something happen with our sprinklers that was no ones fault but Jose worked with us on figuring it out and we are very happy with the outcome. Thank you to Jose, Barb, and the whole crew!"
-Michelle S.
"New Pavers at our home are now the talk of the neighborhood. It was a pleasure working with this team as not only the permit process went smooth but all parts of the project. We had many contractors at our home over the past year and a half and this was by far the best experience and wonderful people to work with. Absolutely great work and reasonable prices. They accomodated so many concerns via Covid-19 constraints."
-James E.
"JFS was awesome. They not only came in with an incredibly competitive bid, but they did outstanding work. We are so pleased with what they did, how quickly they did it, and the way they took special care to create exactly what we envisioned. While they were here, we loved the work so much we extended the project and included our sidewalk. JFS didn't hesitate and completed the 160 sq ft addition the following day. They have bee really great to work with. The day they were working on the sidewalk, my sprinklers exploded under the brand new patio. The workers were awesome in helping me remove the pavers so I could fix the issue and then relaid them so it looks perfect at no extra charge. This has been a great experience for us."
-Ben F
"JFS pavers completely transformed our driveway and backyard steps off the pool deck with new pavers. They were quick, responsive, and got the job done faster than I thought possible with no corners cut at all. Everything looks amazing and it's absolutely quality work. We've already gotten tons of complements on our new driveway and we absolutely love the new steps in the backyard as well. Highly recommended!".
-Kim F
"We used JFS Pavers after a recommendation from a coworker and are SO happy we did! Barbara in the office was a delight to interact with when scheduling and getting updates on start dates. Jose was very professional during the consultation and planning process and the entire team worked quickly and efficiently, finishing the project much quicker than we expected. The pavers turned out beautifully and we have already talked about using JFS Pavers again! Highly recommend!".
-Katie C
"JFS Pavers installed some new pavers at my home to create extra driveway space for a third car and extended my paver patio in the back yard. Their price for this project was very competitive compared to the other bids, and Jose offered to me some great suggestions to make the final outcome even better than I had envisioned. The entire JFS crew worked extremely hard to complete the project in a timely and professional manner. They also spent an extra few hours to fix my fence, which was not part of the scope of this project. They did a wonderful job! The new pavers look beautiful! I recommend JFS Pavers very highly to anyone looking to get a new brick paver patio or driveway!".
-John P
"From the very start to finish JFS Pavers was professional, responsive to answering questions, providing references to previous jobs, a good value in reasonable pricing for the project. The quality of work was exceptional. The crews arrived on time each day and the project completed on time. The quality of work is so good several passers by slowed or stopped to view the project. I would definitely use them again for future paving projects and highly recommend JFS Pavers for any paving project anyone has in mind. Great job!"
-Mark S